Nursery
Turtles & Dolphins
13th July 2020
Dear Nursery children and parents,
This is the final week of work that I will be planning for you before the Summer holidays begin.
Please use this bank of work throughout the holidays with your child if you wish too. As you know there is an abundance of planning and resources readily available for you on the school website. This is in addition to the 'learning booklet' I gave you at the start of 'Lockdown'.
For the children going up to Reception, I hope you have enjoyed reading your child's report and seeing the photo collage I made for you as reminder of your child's time in Nursery.
For the children staying with me in Nursery in September, you will be able to pick up your child's report and photo collage from the office on Thursday.
If your child is going up to Reception in September, please can you attach this week's activities to their red nursery books to complete their nursery year's work?
If your child is returning to Nursery in September, please can you bring this week's work to Nursery with you so that I can attach their work to their Nursery books.
I will continue to phone you next week to ensure that you are aware of this information and I will be able to update you on return dates for the Nursery children for September.
The resources you will need for this week's planning are:-
Number formation sheet.
Letter formation sheet.
Shape songs.
'I can sing a rainbow' song sheet.
A collection of songs and rhymes. (attached)
Paper
A variety of pens and pencils.
If you are not ready for the new activities, because you are doing the previous activities, just dip into them as you want. These, and the previous ones, can be done at anytime. This is in addition to the booklet I gave you during the last week before we finished due to Covid-19.
If there's anything I can help you with, please don't hesitate to ask when I speak with you weekly.
Have fun with the activities and take care,
I look forward to speaking with you,
Love Miss Frazer
This Weeks Activities
Planning has now been set out day by day, to make it easier to view through the website on laptop/tablet. Document can also be downloaded or printed following the link underneath.
The final video from the chicks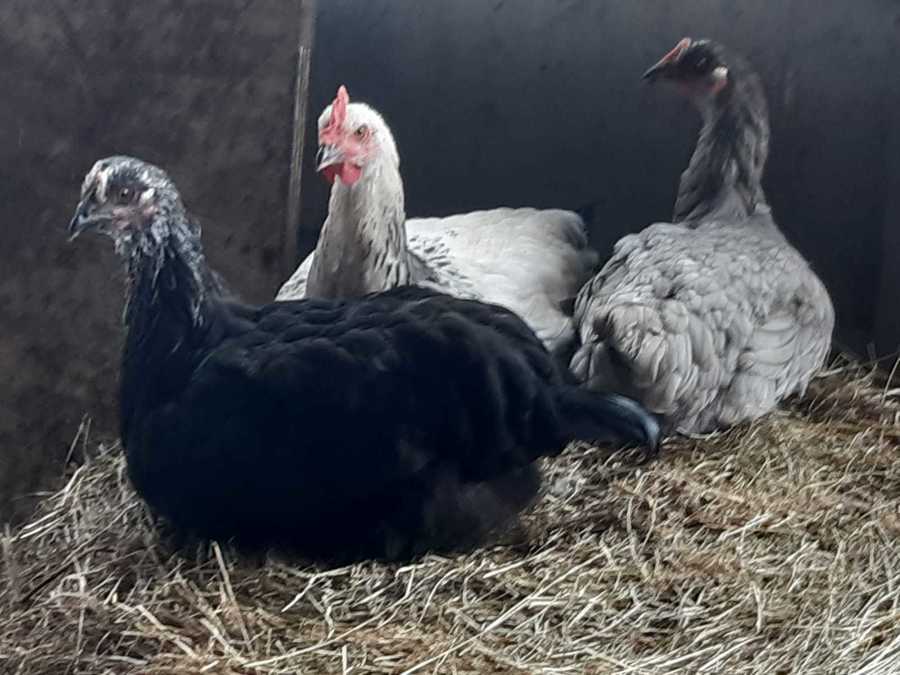 Dusk, Chip and Dawn in their new hoem
All other videos can be found below
(Click in the bottom right corner to enlarge video)