Curriculum
The school has comprehensive schemes of work, and there are teachers with a specific interest for each subject area - Mathematics, Science, English, Design & Technology, Art, Welsh, Information Technology / Information and Communication Technology, PE, History, Geography PSHE, RE, Music and Special Educational Needs.
All schemes of work are based around the requirements of the current the Foundation Phase and the New National Curriculum Orders for Wales. Copies of these are available on loan if requested. The Foundation Phase and National Curriculum provides teachers with clear objectives (for the content range and subject skills) for their teaching and children with identifiable targets for their learning and families with accurate and accessible information about what their children are expected to know, understand and be able to do and what they actually achieve. The school embraces the curriculum within the non-statutory National Skills Framework.
The school recognises the value of informing parents and carers about the curriculum and with this in mind, the Headteacher organises meetings from time to time, at which families can learn about the school's policies, schemes of work and its methods of assessment.
Each year all class teachers set targets for Year 2 and Year 6 pupils and these linked to the Foundation Phase and KS2 End of Key Stage Teacher Assessments.
Reading opens the door to learning. A child who reads a lot will become a good reader. A good reader will be able to read more challenging material. A child who reads challenging material is a child who will learn. The more a child learns, the more he or she will want to find out.
Using RWI the children learn to read effortlessly so that they can put all their energy into comprehending what they read. It also allows them to spell effortlessly so that they can put all their energy into composing what they write.
When using RWI the children will:
Learn 44 sounds and the corresponding letter/letter groups using simple picture prompts.

Learn to read words using Fred Talk, read lively stories featuring words they have learned to sound out.

Show that they comprehend the stories by answering questions.

Write simple sentences.

Compose stories based on picture strips.

Compose a range of stories based on writing frames.
At Palmerston, we give children exciting learning opportunities within maths to allow children to consolidate basic skills as well as encouraging their problem-solving, calculating and reasoning skills.
Our teachers base their planning around the New National Numeracy Framework and by using the Hamilton Trust Scheme. This framework for mathematics allows us to raise standards and personalise learning so that all our children can achieve their full potential.
The children are exposed to hands on learning through practical tasks in maths in addition to cross curricular opportunities to practice these skills and use them in real life situations.
For the third year the children are working on big maths successfully. This focuses on the fundamentals of mathematics. Big Maths is a fun motivational way for pupils to develop their mental recall skills.
Pupils work through CLIC (Counting, Learn It's, It's Nothing New and Calculation) activities four days of the week in differentiated groups and try to beat their own score in a challenge on a Friday. In addition they have a quick fire test on rapid recall of addition and multiplication.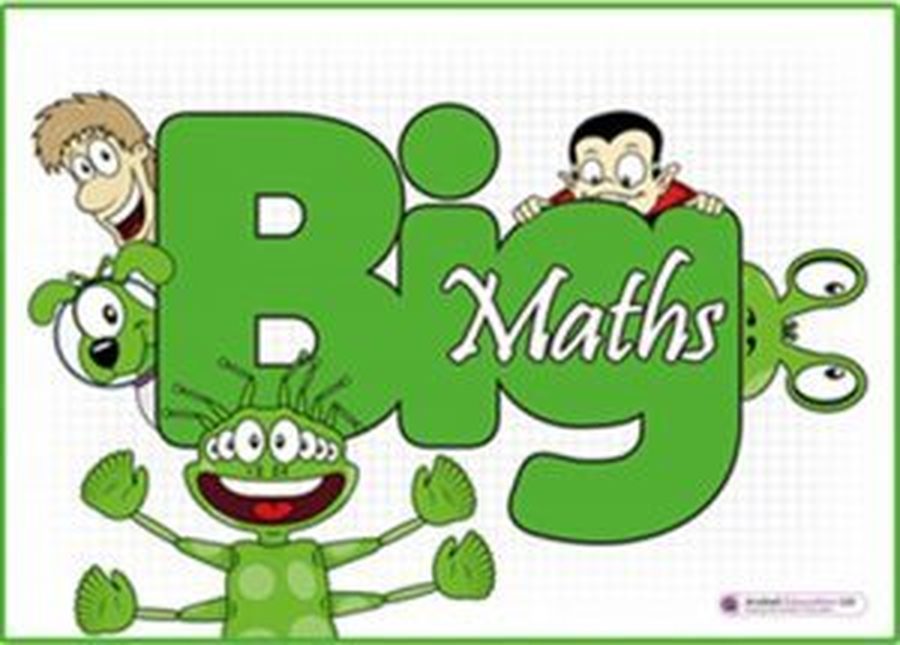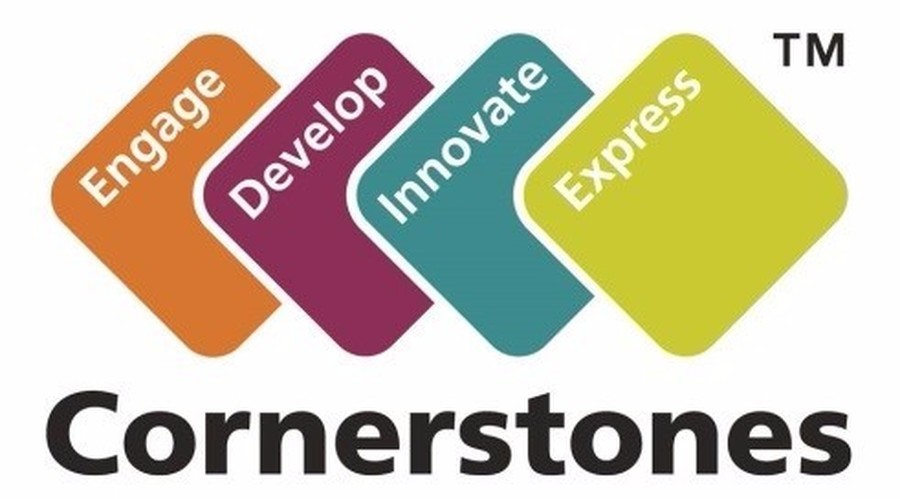 Here at Palmerston Primary School we provide a creative curriculum based around the Cornerstones Curriculum.
With the new National Curriculum being introduced by the Government this in 2014/15 we have been working hard to refresh our school approach and provision for pupils. As part of this work we have decided to implement the new Cornerstones Curriculum, a nationally recognised approach for delivering outstanding learning opportunities for children.
What is the Cornerstones Curriculum?
The Cornerstones Curriculum is a creative and thematic approach to learning that is mapped to the new 2014 Primary National Curriculum to ensure comprehensive coverage of national expectations. Our new curriculum will be delivered through Imaginative Learning Projects (ILPs) which will provide a rich menu of exciting and motivating learning activities that make creative links between all aspects of our children's learning.
We believe children learn better when they are encouraged to use their imagination and apply their learning to engaging contexts. Our new curriculum will provide lots of learning challenges throughout the academic year that will require children to solve problems, apply themselves creatively and express their knowledge and understanding effectively across the curriculum.
Cornerstones also provide a rigorous essential skills framework that outlines the end of year expectations in all subjects. These essential skills are tied to activities and are age related so that staff can track children's progress and identify their individual learning needs.
How it Works?
Children will progress through four stages of learning in each ILP – Engage, Develop, Innovate and Express. To find out more about these stages please click on the link through to Cornerstones website: