Welcome to our website
Palmerston Primary School aims to provide a stimulating environment where children can reach their full potential in every aspect of development - in physical, moral, spiritual, intellectual and social terms. This is achieved through a fully integrated, well balanced and structured curriculum from which the children can acquire the skills, knowledge, understanding and attitudes to enable them to become responsible members of society and provide them with a sound base on which the secondary school can build.
Palmerston Primary School is a mainstream school in the Vale of Glamorgan that is also a base for children with physical impairments. We are proud of our inclusive ethos and celebrate the diverse achievements of all our children. We are a very special school that is not a Special School!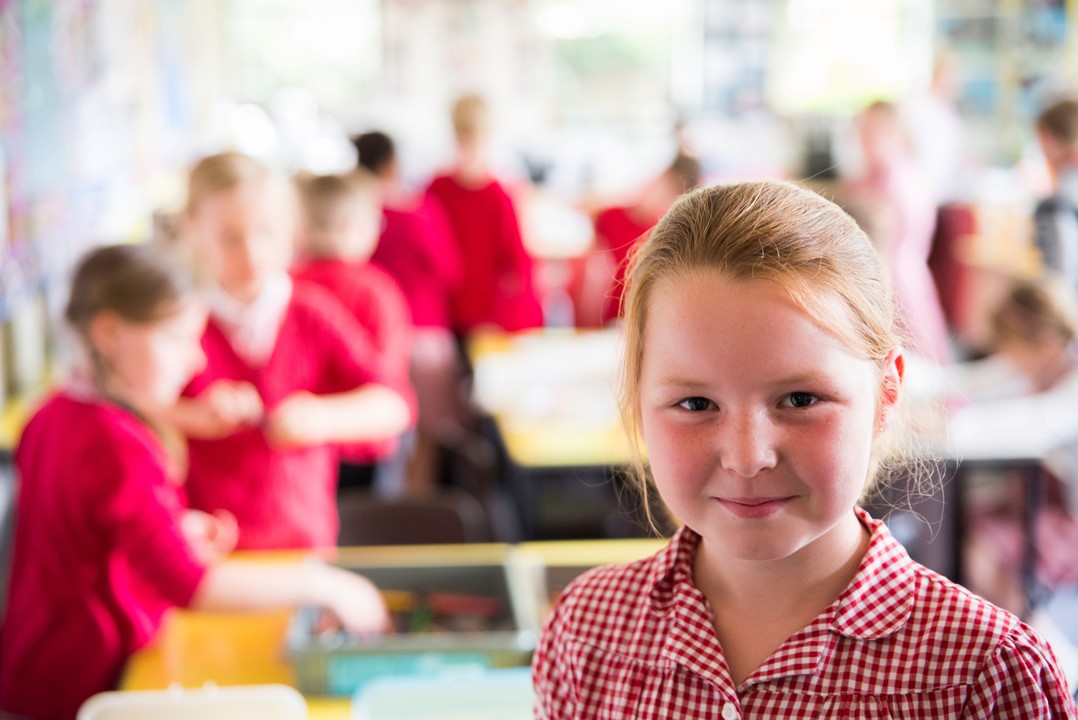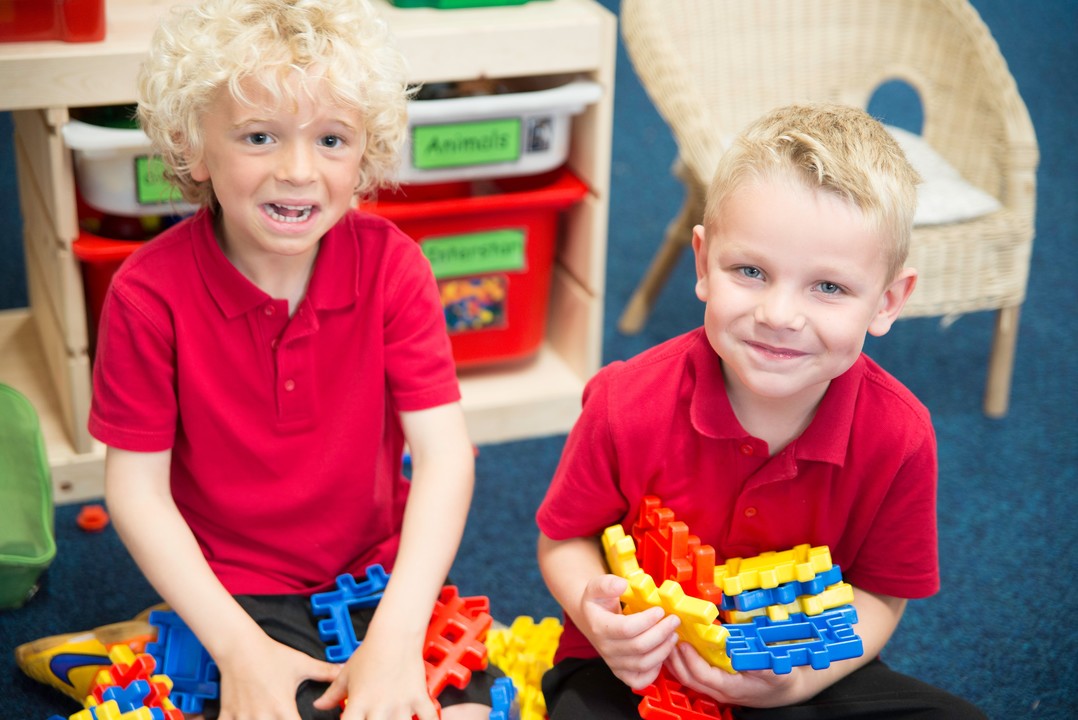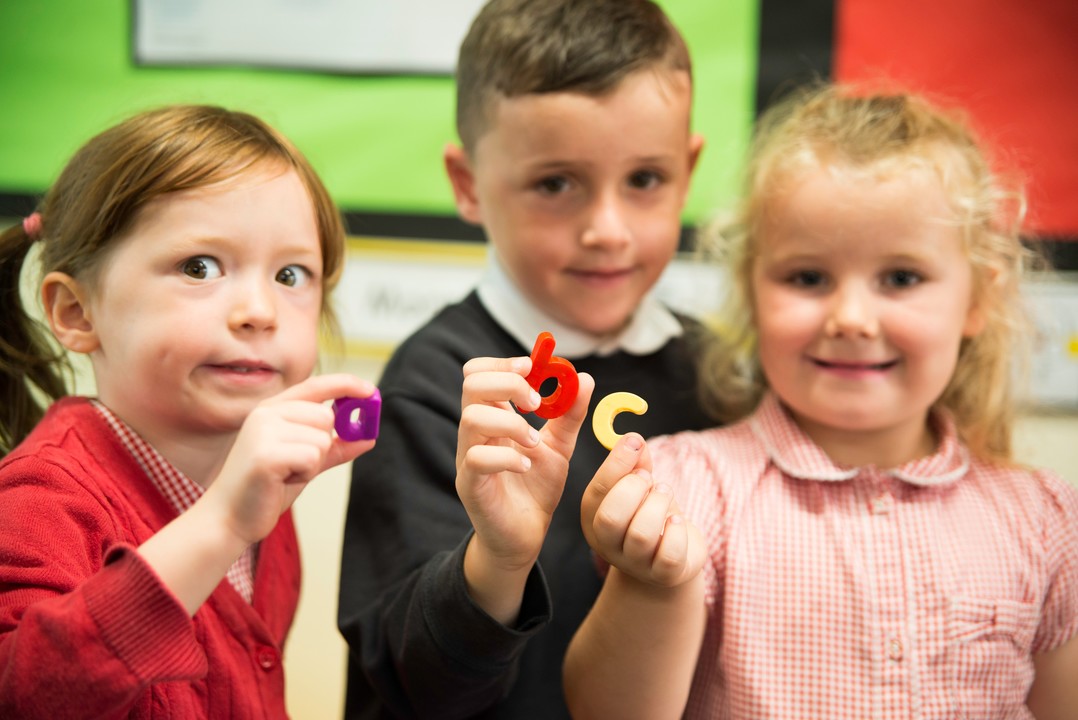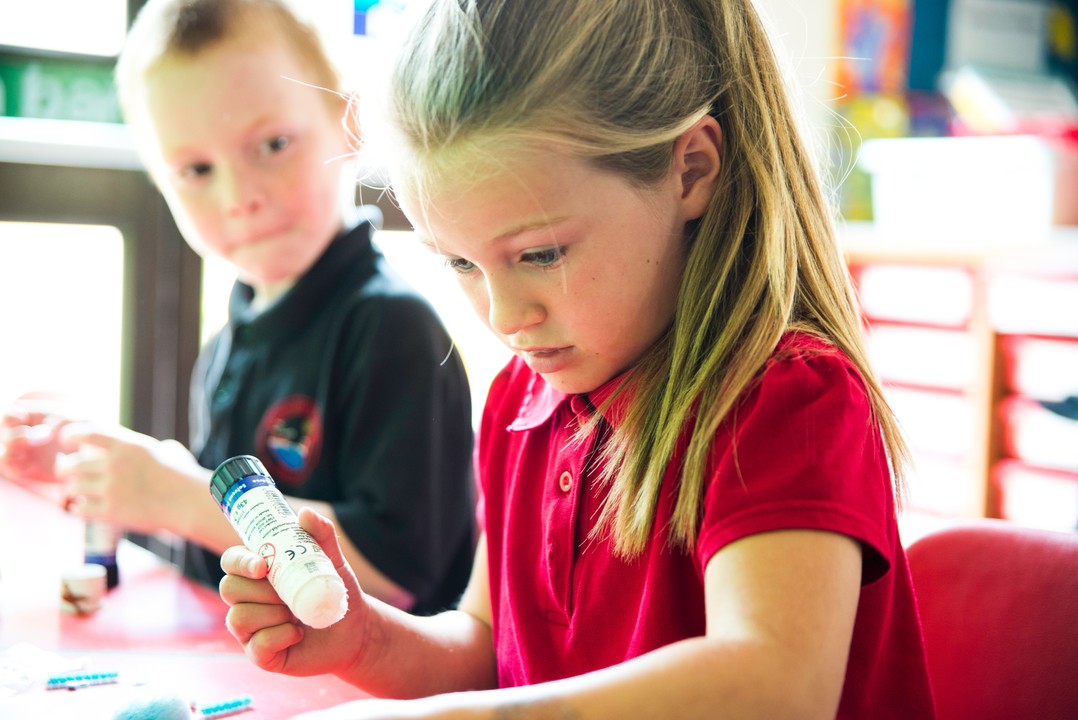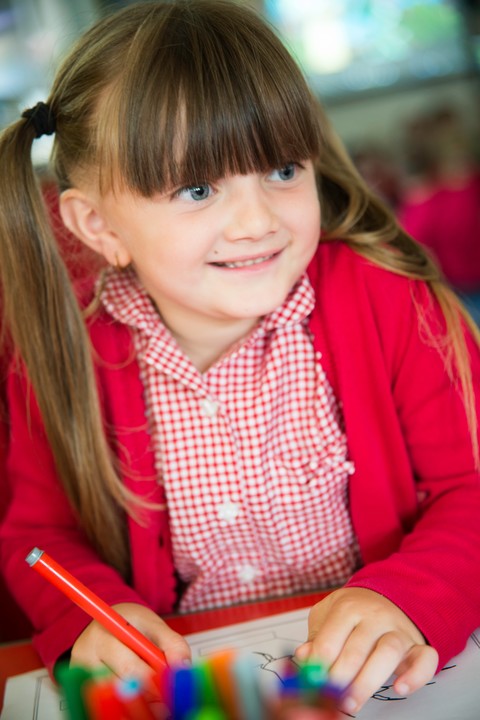 Estyn Inspection
at
Palmerston Primary School
Monday 28th November
to Thursday 1st December 2016
What does this mean to Parents and Pupils?
Please go to the Parent Page for more details.
The Inspectors are keen to hear your views of the school through an online questionnaire and a parents meeting. Please make sometime to contribute to these. Your views are important to all of us.
Online Questionnaire:
http://vir.estyn.gov.uk - clicking on 'complete a parent questionnaire' and inputting 08838
Questionnaire NOW CLOSED,
but please come to below meeting
Parents Meeting - REMINDER !
Monday 28th November 2016
3.45pm to 4.45pm
Harvest Foodbank Thank You
See New Primary School Meal Menu for Autumn / Winter 2016/17
See Parent Page
Events Calendar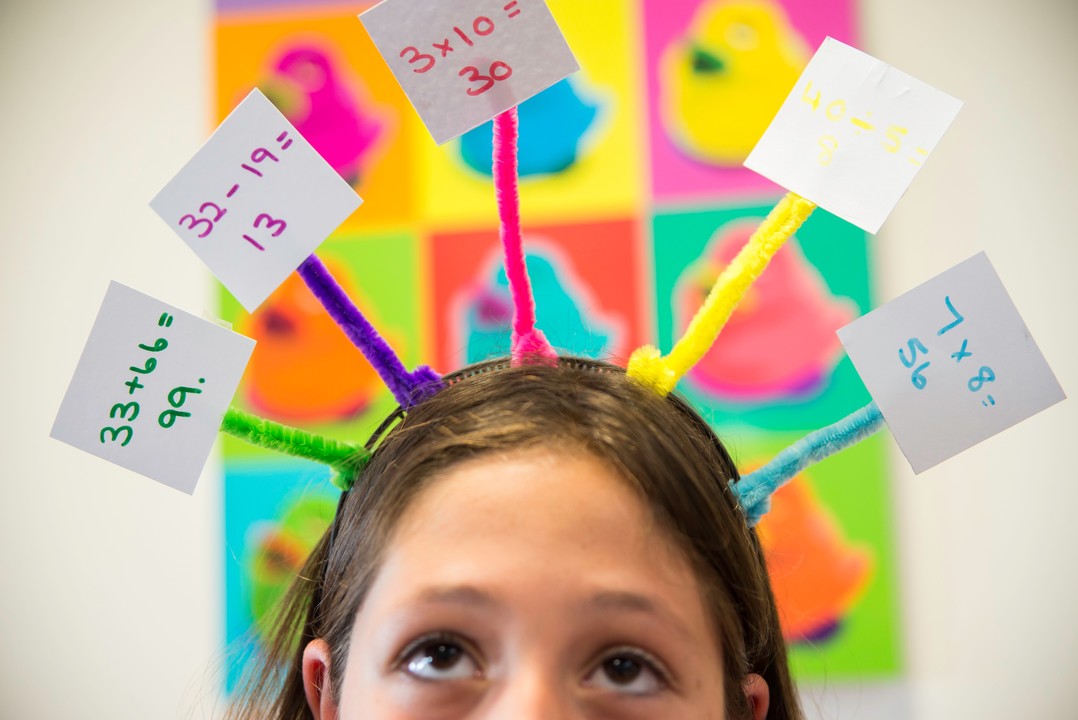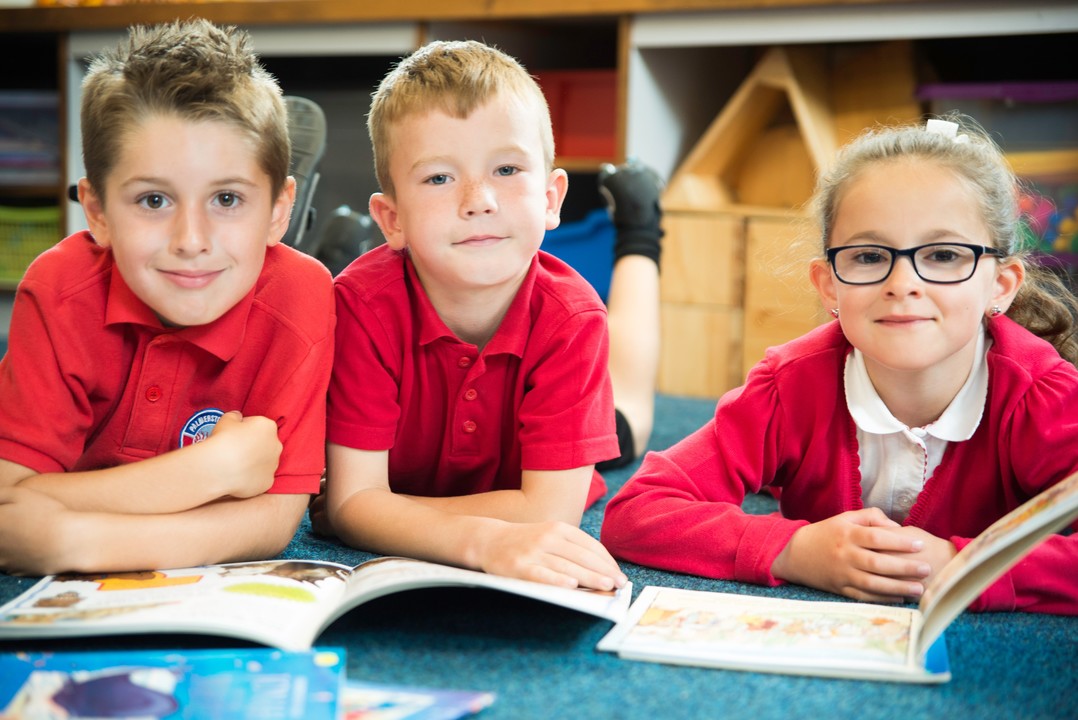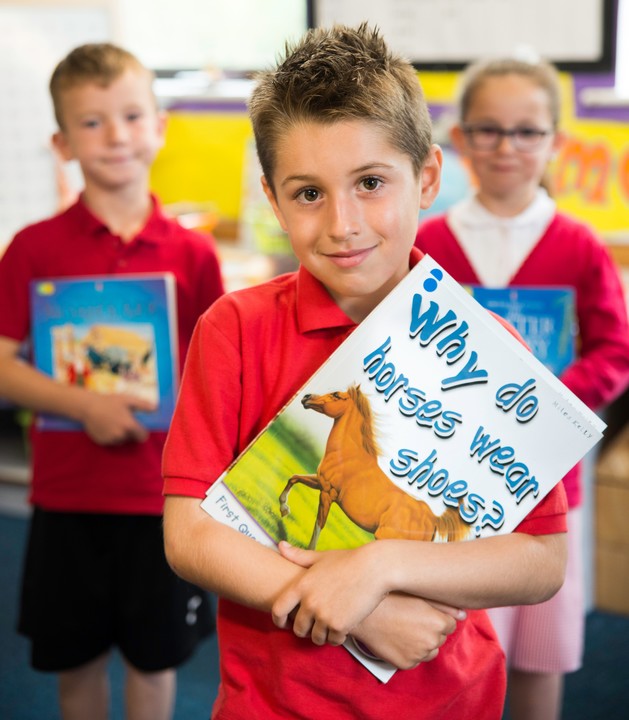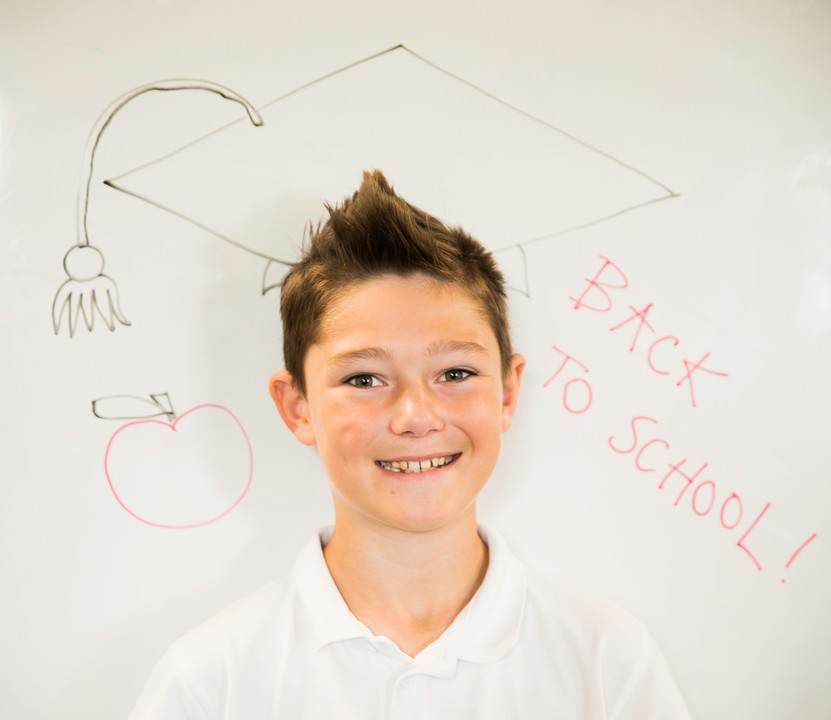 Autumn Term
Please Note the remaining INSET Day for the School Year 2016/17 is on:
Monday 16th January 2017
See News Page for Recent Information
Christmas Concert Dates
Tuesday 13th December 2016

Wednesday 14th December 2016
10am & 2pm Both Days.
Tickets Sales / Allocations information has been distributed.